I was intrigued on this trip to see the euphemism "rough air" replace the long used "turbulence." Probably some focus group somewhere preferred it, but anyway, I thought it was not a bad description of some of the chaos we're going through these days —whether you see it as turbulent, or merely "rough". So I promised earlier a description of other bits of chaos, so I'll try to do that here, but with more pics. :-)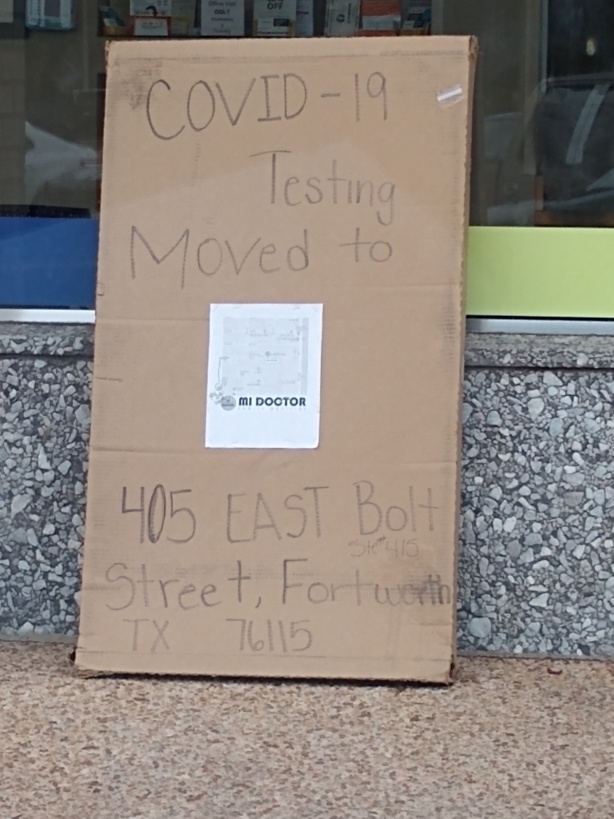 When I took this pic, I had no idea how iconic it would feel in retrospect. At the time I was just mad, having confirmed the testing center address the day before, to see a slapped up sign telling me to go somewhere else. It wasn't far, but it just smelled of an "I don't care to get things right" kind of attitude. But this attitude (even if I smelled that correctly) is, I think, a natural consequence of the chaos we're in. If testing centers are opening and closing every couple weeks, why change your docs to reflect where you're actually testing? And why pay for a more professionally printed and durable sign? Investing in things that change this quickly just doesn't make sense.
I joked to a teacher friend that she should just make plans for the fall on a whiteboard, and wipe off and rewrite as necessary. That is something of a fatalistic attitude, but there is also realism as well. Things are changing, a lot. So we change (via re-thinking, or not) how we invest in our infrastructure and planning, to reflect the fact that it isn't a particularly long term that we're investing and planning for.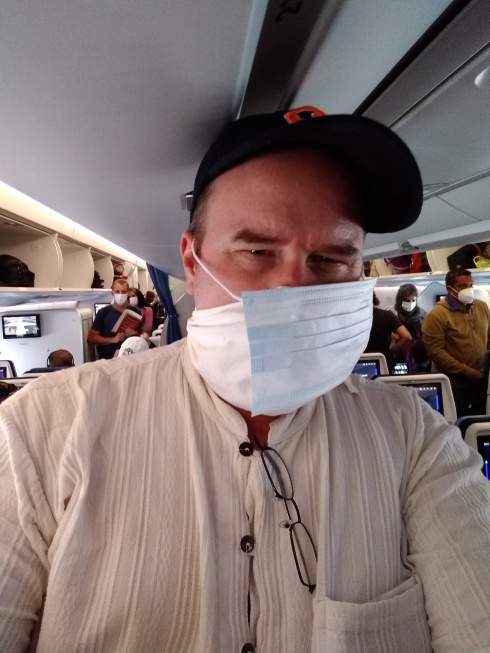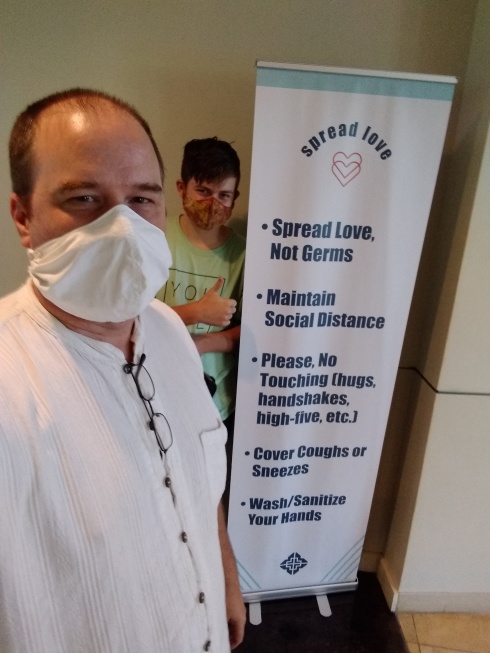 I get why we can't hug in church, but wow, we must also admit that it definitely changes the interpersonal dynamic. To have our main posture toward one another be a fear of contagion, or fear of offense (for not following rules, or risking someone else's health) is just not normal in a healthy church. We are there for each other, crying on each other, and yes, hugging each other. Anyway, I'm not arguing against this policy, just acknowledging it as a big change, and hoping we can move back to more inter-personally intimate (and healthy!) church context.
In the midst of all the above, some things remain pleasant: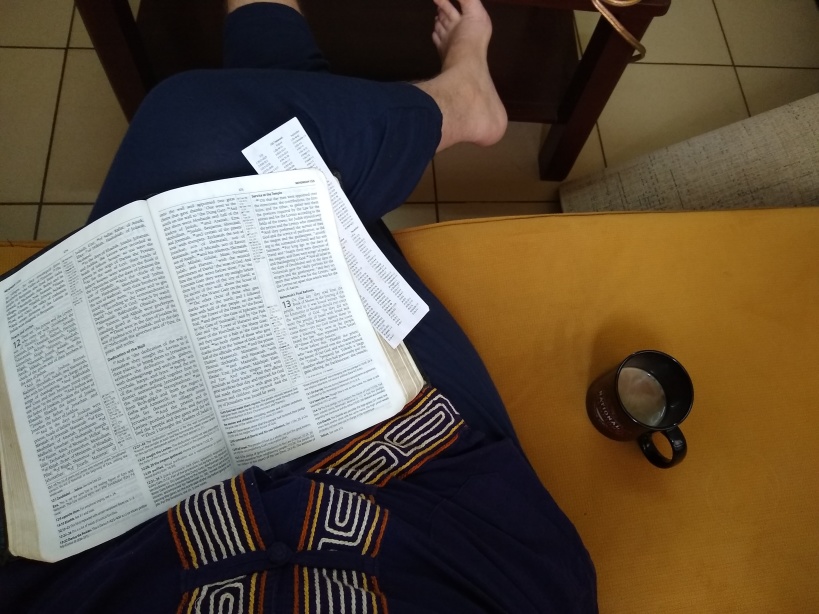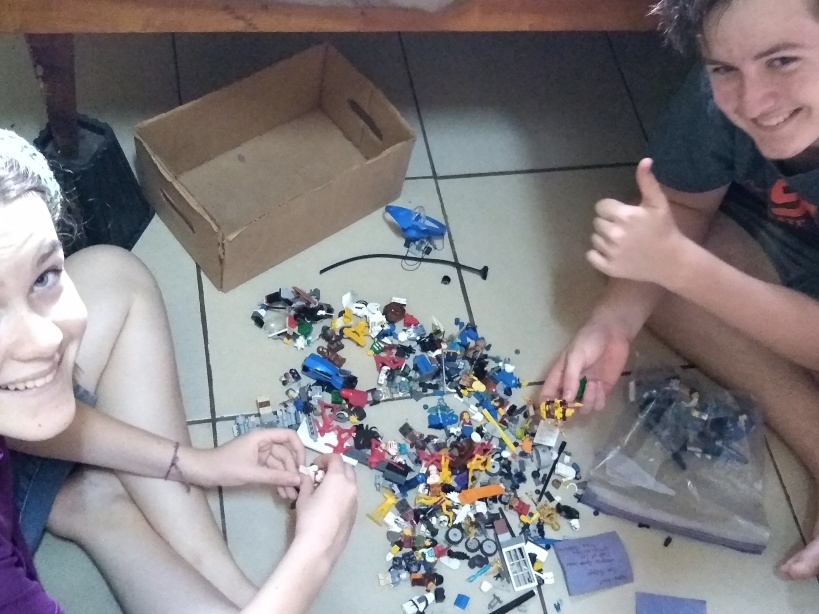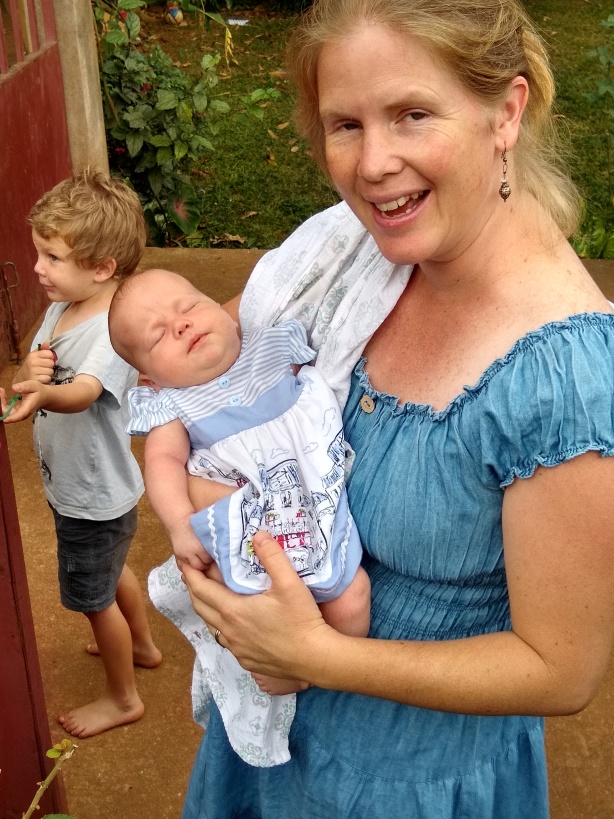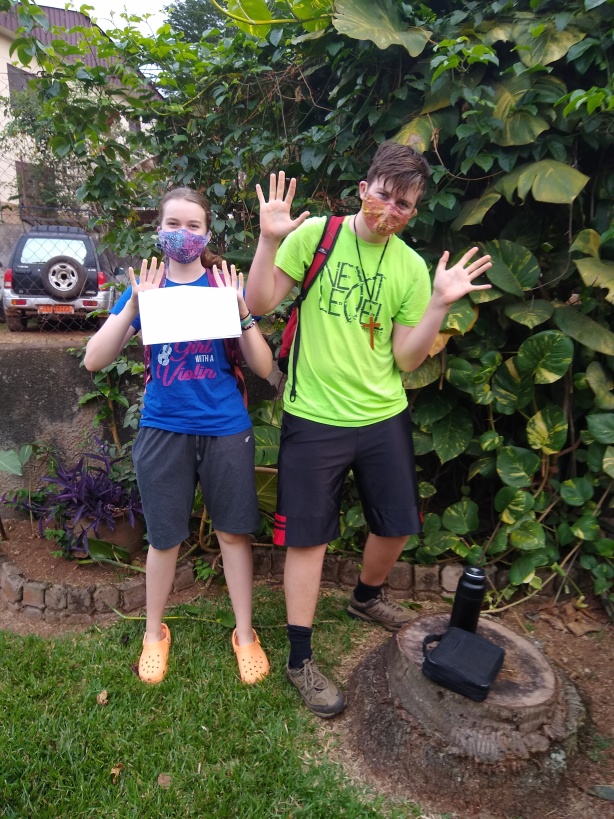 So after all, there is lots of chaos, rough or turbulent, but there are also lots of things to enjoy, as well. A missionary colleague once told us her secret to contentment was finding something she enjoyed in each place she went to —like