Our passion is to serve the impoverished, the illiterate, the minority peoples in the developing world with the gift of a writing system. Yes, you read that right. An alphabet. Reading and writing are a powerful force against poverty and oppression. We have worked with Wycliffe Bible Translators since 2001.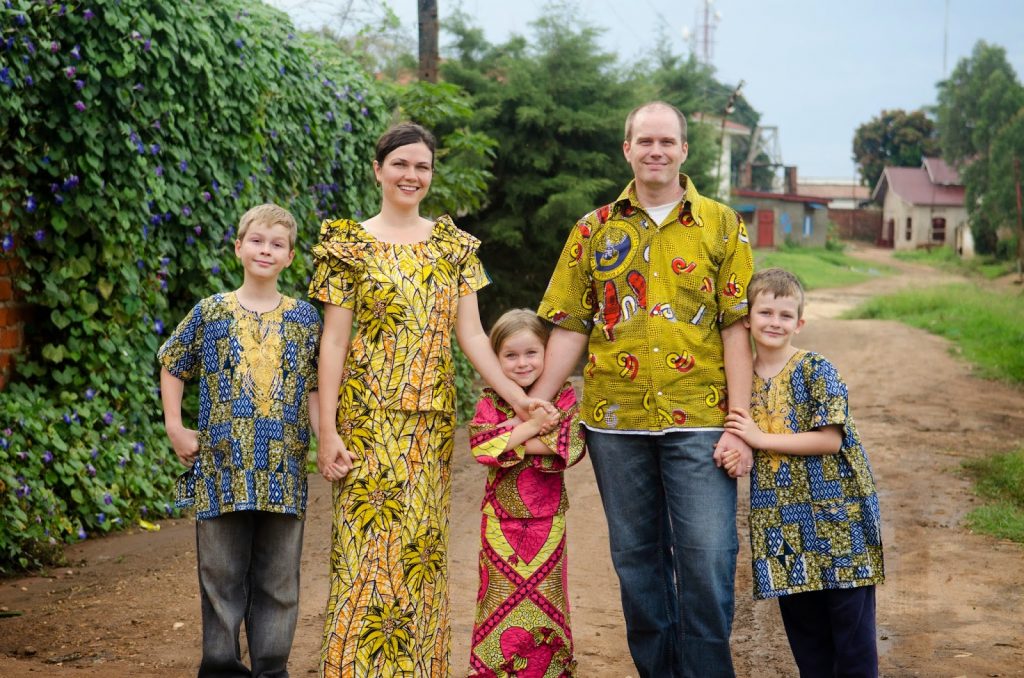 "A to Z and back" has three meanings that ring true for our ministry & life.
We help people develop their writing system from beginning to end, both in clusters and one after another. Finishing one alphabet doesn't mean we're done; there are lots of other languages that need this work, so it is cyclical.
We move between multiple home locations. In our first 15 years of marriage we moved 17 times. While we could not sustain that pace, we will always be travelling from "A to Z… and coming back", Lord willing. Each language has a different geographic center, so our work is mobile.
Lastly, this work with alphabets is ongoing; we do not work from "A to Z" and finish. Once the consonants and vowels are sketched out, we need to understand tone, word breaks, and other issues necessary to read and write well. The goal is a writing system that is easy to read and embraced by the community, so that one day the translated Scriptures will be too. This can take a lot of time, so this work is a process.
Tenfootfamily started out as an easy way to share pictures and stories of our kids with their grandparents across the world. We blogged there until 2015 when we made the move to our own website: AtoZnback. Thanks for joining us on this journey following Jesus!
Where can I go from your Spirit?
Where can I flee from your presence?
If I go up to the heavens, you are there;
if I make my bed in the depths, you are there.
If I rise on the wings of the dawn,
if I settle on the far side of the sea,
even there your hand will guide me,
your right hand will hold me fast.
Psalm 139:7-10