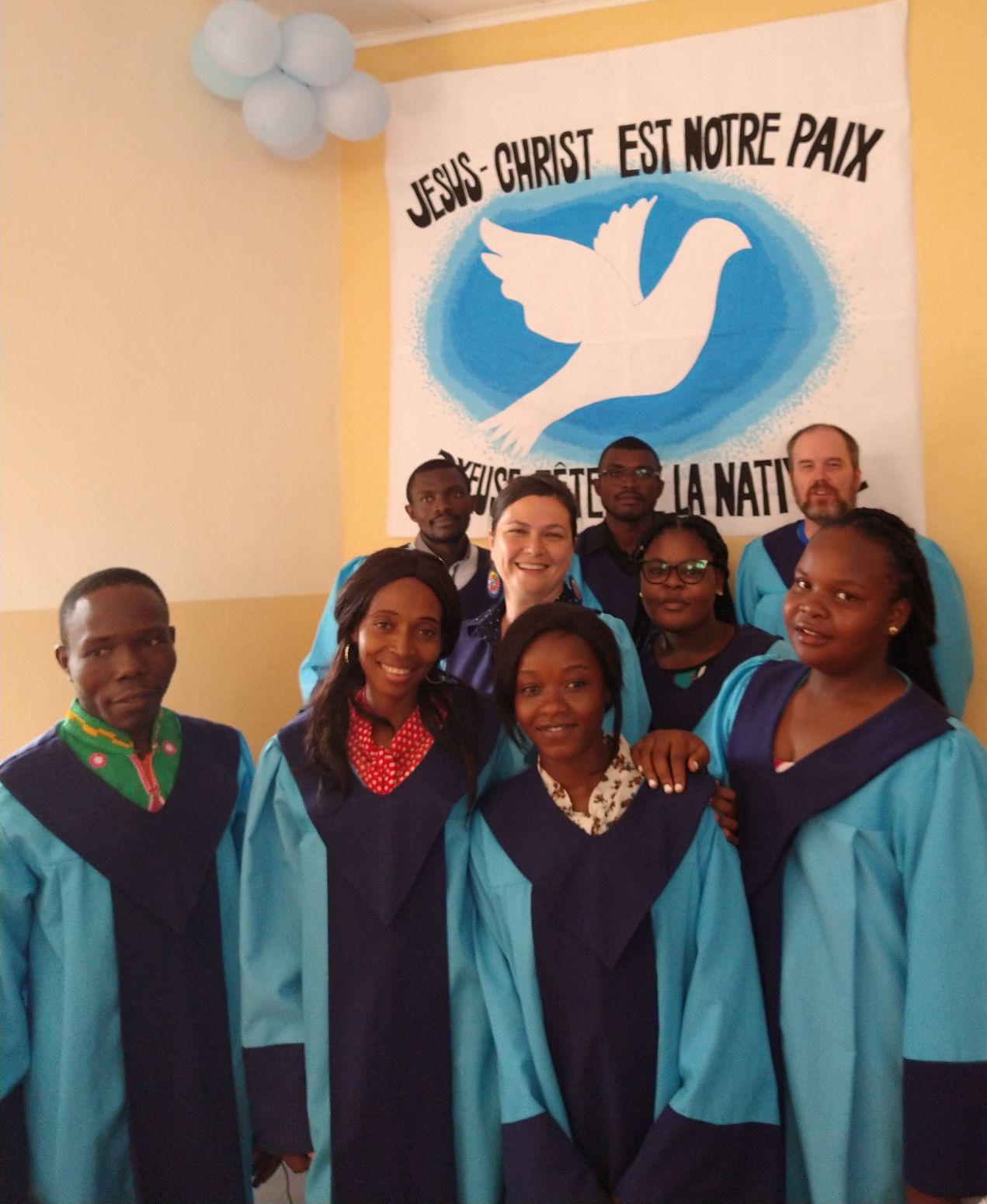 Our choir, Sunday morning after Christmas. This group has been a blessing to us in the ups and downs of the last couple years.
Totally coincidence that our robes match the children's Christmas program poster (which Kim made…😅) Smiles are courtesy of Anna, whose drama made us laugh. 🙃
Merry Christmas everyone!