I will always remember where I was that warm Wednesday afternoon, standing in our tiny second-floor apartment in the living room of the married student housing for the University of Oregon. I had just walked in from teaching my sweet Grade 3 & 4 class at Lifegate Christian School. I was rocking the baggy denim teacher dress of the 90's. Kent told me right away to check the answering machine (remember those?)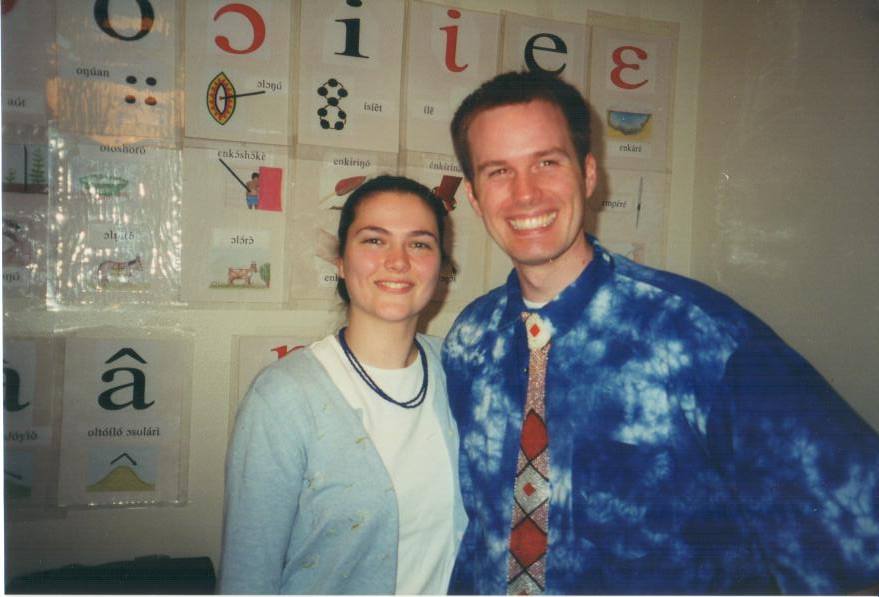 See, we had been applying for membership in Wycliffe Bible Translators. We had met in Wycliffe training school, served overseas together for a year teaching Wycliffe kids/doing linguistics and felt very clearly called to pursue work somewhere in the world getting Bibles in the hands of those without. Kent had applied years before on his own in the middle of a dark season and been rejected. We were told we should finish his MA in Linguistics and reapply. He was entering his final year, so in January we had a friend ask a friend at Wycliffe Headquarters if we should reapply now. The news we received was crushing. They did not want us to reapply at all.
We got that call one dark, cold January night and immediately got on our faces. How had we followed Jesus down this path for so many years and now it was blocked? All doors closed. Not just closed, but bolted shut. Had we heard wrong? Did He really want us to do something different? We surrendered it to his hands, fell asleep and waited. A few days later, a call was scheduled with the Director of Recruitment. He had some questions. Because of my work schedule and the time difference, we were meeting over the phone at 6:00am. I am not sure exactly what happened in that 45-minute phone call, but it began with a list of all the reasons they never wanted to hear from us again, and ended with him begging us to reapply and that he would like to handle our application personally! (He even drove several hours out of his way the next month to meet with us personally on a business trip – and bought us fried chicken! Grad students cannot be picky.)
We were elated to see God miraculously open this door that seemed firmly closed. We began all the paperwork. There were forms to fill out, essays to write, Bible knowledge tests, interviews and finally medical exams. We were working around our full-time student and teacher roles, so it took a few months to get it all done. The Director had told us that they met to review applications once per month and the last meeting before summer holiday would be June 6. All of our papers were in except for my medical form from my doctor, which had been mailed from Oregon to Florida several weeks earlier.
We began to wonder if it were lost in the mail, or lost in their office, or just where it went! This too, felt like another obstacle that we did not understand, and that we were powerless to move. The Director was praying that it would arrive. We were praying that it would arrive. And day after day it was not there. The Director called us the day before the vote to let us know that it had not arrived, so our application was incomplete and we would need to wait another several weeks for the next meeting to vote. It was such a disappointment after we can come so far in so many months. We tried to trust in God's timing.
As I hit "Play" on the message machine that June afternoon, the Director had called again. He described how he took the elevator down to the mail room on his way to the 9:00am meeting just in case my medical form had arrived extra early – and there it was! Who gets mail before 9:00am on a Wednesday morning? Right on the top of all the mail for the day was the very missing letter we had been praying for for weeks! And it arrived the hour before the meeting to vote. He was able to add it to our application, deemed it complete and present it to the board. They all unanimously voted us in as members of Wycliffe Bible Translators! What a message!
Revelation 3:7-8 say, "What he opens, no one can close; and what he closes, no one can open. I know all the things you do, and I have opened a door for you that no one can close."
We had seen God open doors that were firmly bolted and locked, and these closed doors had taught us to keep our eyes on Him, not on our circumstances. There would be several times over the next few years that I looked back on this process in 2001, and because of how it all happened, I KNEW without a shadow of a doubt that we were on the path that Jesus chose for us to walk. It was a confirmation that kept us going through 9/11 (and flying to Wycliffe's Training Camp right afterward), assignment to Eastern Congo when their president had just been assassinated, raising support, and so much more that followed that year.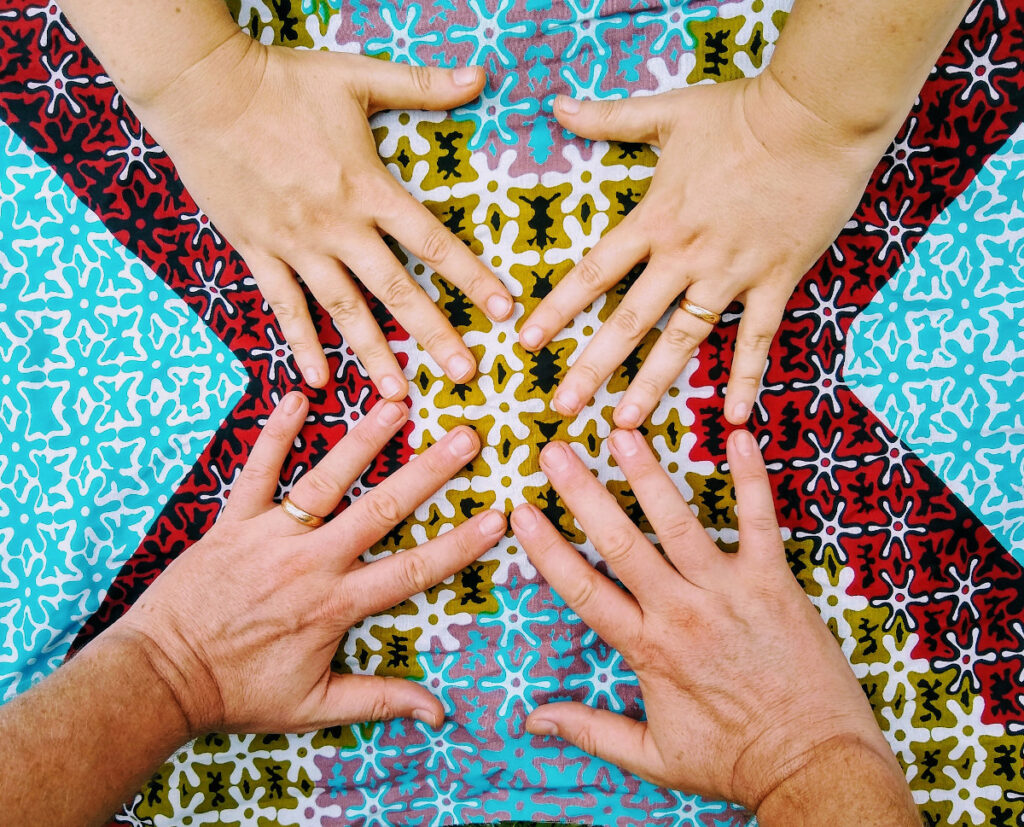 June 6 is more to me than an 'Ebenezer' (rock of remembrance) about membership in Wycliffe Bible Translators – 20 years, it is an Ebenezer to God's ways being higher than mine.