by Anna Rasmussen (TCK 16 years old)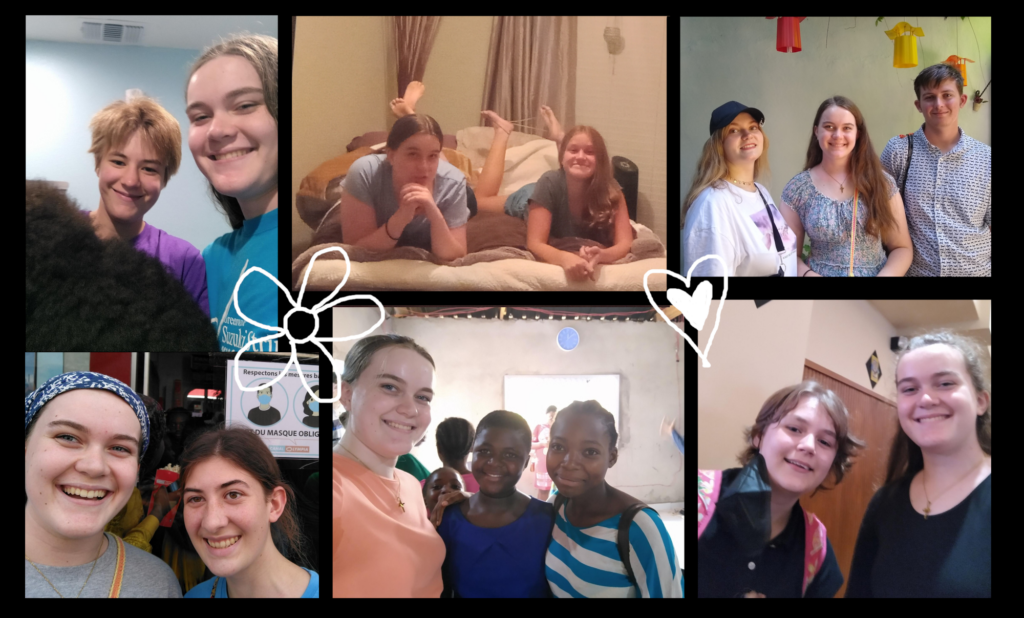 To all the friends I've left behind
To let you know, you're on my mind…

I met you once; instant friends.
I had to leave; friendship ends.

I know I'll see you face to face
In a different time, a different place

And you will tell me your whole tale
And I'll treasure every last detail

My whole story, you'll hear finally
How God has acted oh-so-timely

Somewhere on a golden street
I'll laugh the moment our eyes meet

As we worship the God who hears
I'll praise Him again that you are here

Until I see you in that place
Until I see you face to face
I wait and pray and hope to see
That you'll be there right next to me.