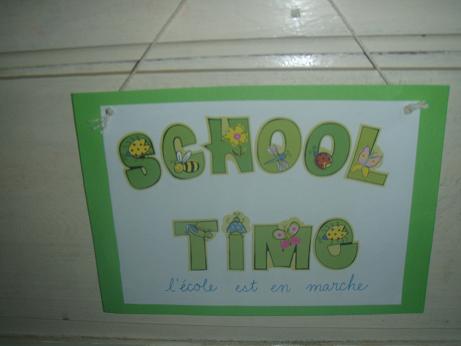 We actually started September 8, when these were taken.
Anna was running errands with Dad so school would start 'on the right foot',
so she missed picture day, but she'll get her turn soon enough.
By traditional measurements James is in First grade this year and Joel is starting Kindergarten (James still has 3″ on him… for now). My, how time flies!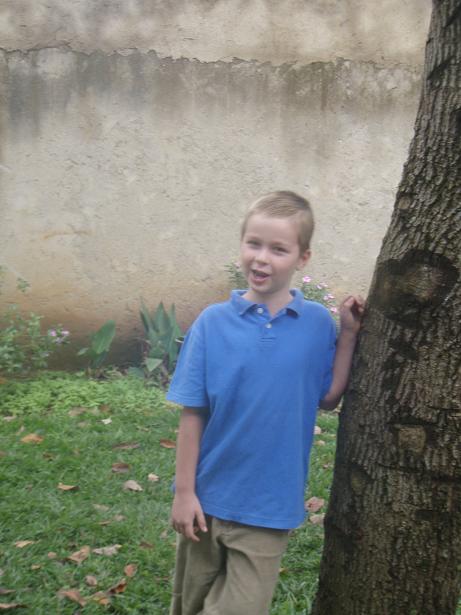 So here's the 'outtakes' of their school pictures
(don't worry, Grandma got the good ones – Email me if you want them too)…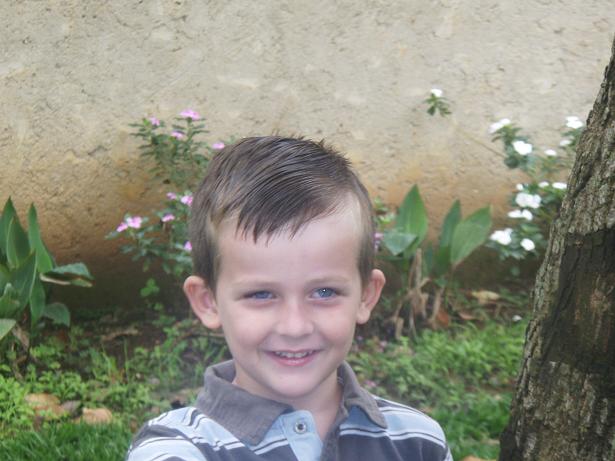 …and a glimpse into our school room!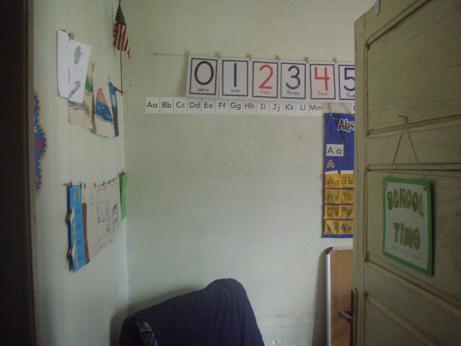 Let the learning begin!